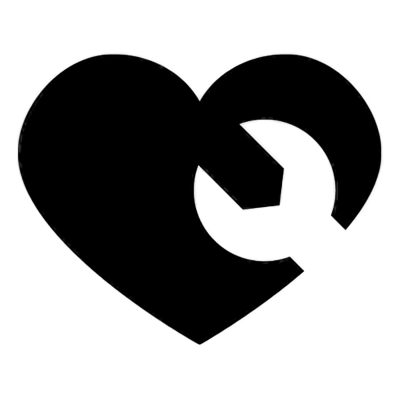 MadeWithLove.In, showcasing the passion and talent of local developers, designers, crafters, storytellers and entrepreneurs in your suburb, city or country ('Stralia!).
Like Clark Kent but without the cape and secrecy, some people lead a double life, mixing day job with a post-work pastime. Or like that rock band you always liked, but didn't know they were locals.
Navigate per state, region or state capital city, or browse through the tags.
Some 'startups' are nearly ten years old. Other startups or projects don't make it and end up on the Graveyard.
If you know of any startups or projects, we'd love to hear about them. (we're focusing on Australia only for now).
Seen a broken link, or anything else broken, let us know too!
If you want to promote yourself, we'd love to hear from you too!
Follow us on Twitter.